Neighbourhood Co-ordinators
Neighbourhood Co-ordinators engage and work with customers, leaseholders, residents and the wider community to have a positive effect on people's lives.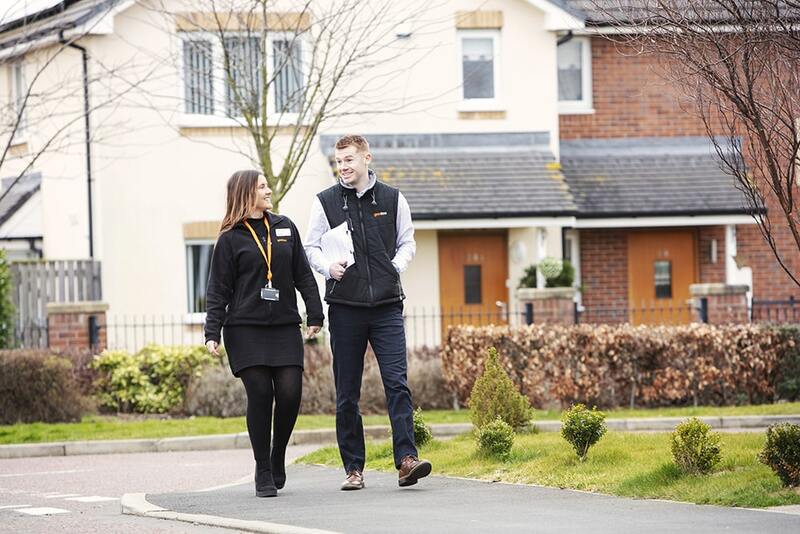 What Neighbourhood Co-ordinators do
They offer practical advice and support to help you successfully manage your tenancy. This includes if you have support needs or are unable to pay your rent.
If we are unable to support you, your Neighbourhood Co-ordinator will refer you to a partner organisation who can help.
Your Neighbourhood Co-ordinator will regularly visit you so they can:
get to know you and your needs better
provide you with the support you need to sustain a successful tenancy
help us to improve our services
make sure we treat everyone fairly
Neighbourhood Co-ordinators also:
manage vacant properties in the neighbourhood
support customers to report repairs to make sure properties are in a good condition
make sure the neighbourhood is well maintained, and kept clean and tidy

address issues in the neighbourhood, like antisocial behaviour

work with the wider community and community groups
Central Sunderland
Central Sunderland includes:
Neighbourhood Co-ordinators in Central Sunderland
Houghton and Hetton
Houghton and Hetton includes:
Neighbourhood Co-ordinators in Houghton and Hetton
North Sunderland
North Sunderland includes:
Neighbourhood Co-ordinators in North Sunderland
South Sunderland
South Sunderland includes:
Neighbourhood Co-ordinators in South Sunderland
Washington
Washington includes:
Neighbourhood Co-ordinators in Washington
Areas outside Sunderland
Areas outside Sunderland include: