Annual report and accounts
2021 to 2022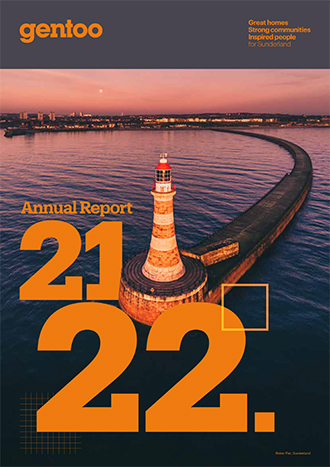 Annual Report (text-only version)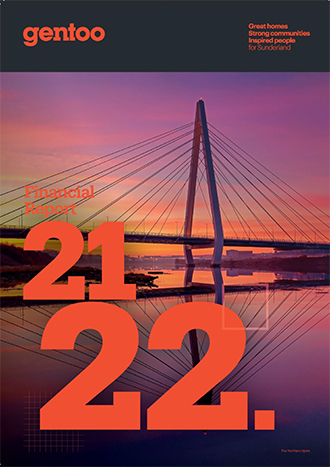 2020 to 2021
Annual Report 2020 to 2021 (PDF, 5.2MB)
Financial Statement 2020 to 2021 (PDF, 1.2MB)
2019 to 2020
Annual Report 2019 to 2020 (PDF, 2MB)
Financial Statement 2019 to 2020 (PDF, 409KB)
2018 to 2019
Annual Report and Accounts 2018 to 2019 (PDF, 2.8MB)
2017 to 2018
Annual Report and Accounts 2017 to 2018 (PDF, 4.2MB)
2016 to 2017
Annual Report and Accounts 2016 to 2017 (PDF, 5.9MB)
Annual Report and Accounts for the year ended 31 March 2017 (PDF, 2.6MB)
2015 to 2016
Annual Report and Accounts 2015 to 2016 (PDF, 11.7MB)
Annual Report and Accounts for the year ended 31 March 2016 (PDF, 3MB)
Investor contacts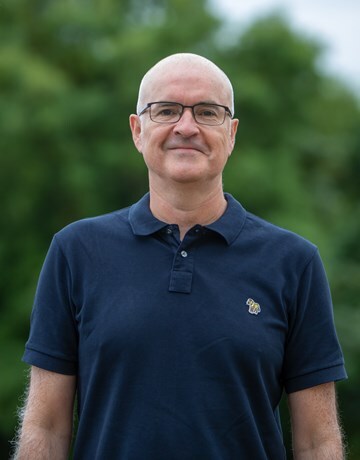 Peter Lenehan, Executive Director of Finance
Peter joined Gentoo in February 2019 and brings decades of experience from the private and housing sectors.
He began his career as a chartered accountant with KPMG in Newcastle where he worked with large North East companies such as Nissan and in sectors including heavy building materials, shared services and property.
In 2007, Peter began working in the housing sector with a divisional finance director role at Home Group. He then worked with North Star Housing Group where he got involved in all aspects of finance, including business planning and treasury management.
Peter joined Coast & Country Housing as Corporate Services Director in 2015. During his time there, he helped the organisation manage the impact of social housing rent reductions and oversaw the organisation's merger with Yorkshire Coast Homes to become Beyond Housing.
Peter is driven by a strong sense of social purpose and believes housing associations can have a real impact on the lives and communities in which they operate.