Overview
We are a values-led organisation, with a clear vision, a social purpose and a commitment to invest in people, place and property.
We believe everyone has the right to live in a good quality home they can afford. We invest millions of pounds every year to keep our existing homes safe and decent.
We also play our part in helping to deal with the UK housing crisis locally by building hundreds of new, modern homes for rent in Sunderland. Homes that meet the needs of local people.
Not only do we provide vital housing, we support our tenants, residents and communities by investing in services that help people live their best possible life. This includes helping and supporting:
people back into work
vulnerable customers
people affected by domestic abuse, antisocial behaviour, hate crime and hate incidents
young people to live independently
all customers and leaseholders to improve their wellbeing
We know we cannot do everything on our own. We value partnerships and work alongside essential partners to make sure Sunderland is dynamic, vibrant and healthy. Our partners include:
Sunderland City Council
Northumbria Police
University of Sunderland
Sunderland College
Tyne and Wear Fire and Rescue Service
Sunderland AFC
We are committed to support the armed forces community and have signed the Armed Forces Covenant as part of our promise to treat people who serve or have served and their families fairly. We are proud to hold the gold award as part of the Defence Employer Recognition Scheme.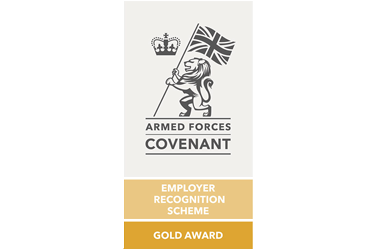 Our uniqueness and strength
Our uniqueness and strength come from the dedication, skill and energy of our staff. They live our values every day and work to achieve our vision.
We are proud to have been awarded IIP Gold status in recognition for our commitment to our people.

Our vision
Our vision is to have great homes, strong communities and inspired people across Sunderland.
Our values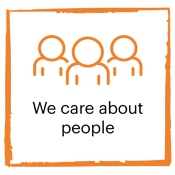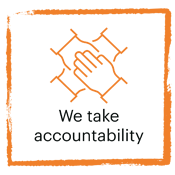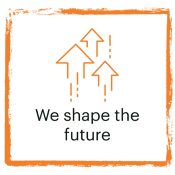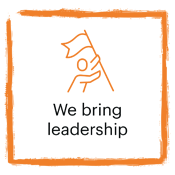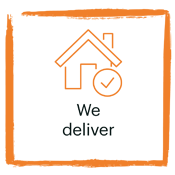 Sunderland City Plan
We contribute to Sunderland City Council's City Plan to make the city a more dynamic, vibrant and healthy place to live and work.
We also provide many projects and services to support the city plan.