April 2019 to March 2020
These are the home improvements we did across Sunderland from April 2019 to March 2020.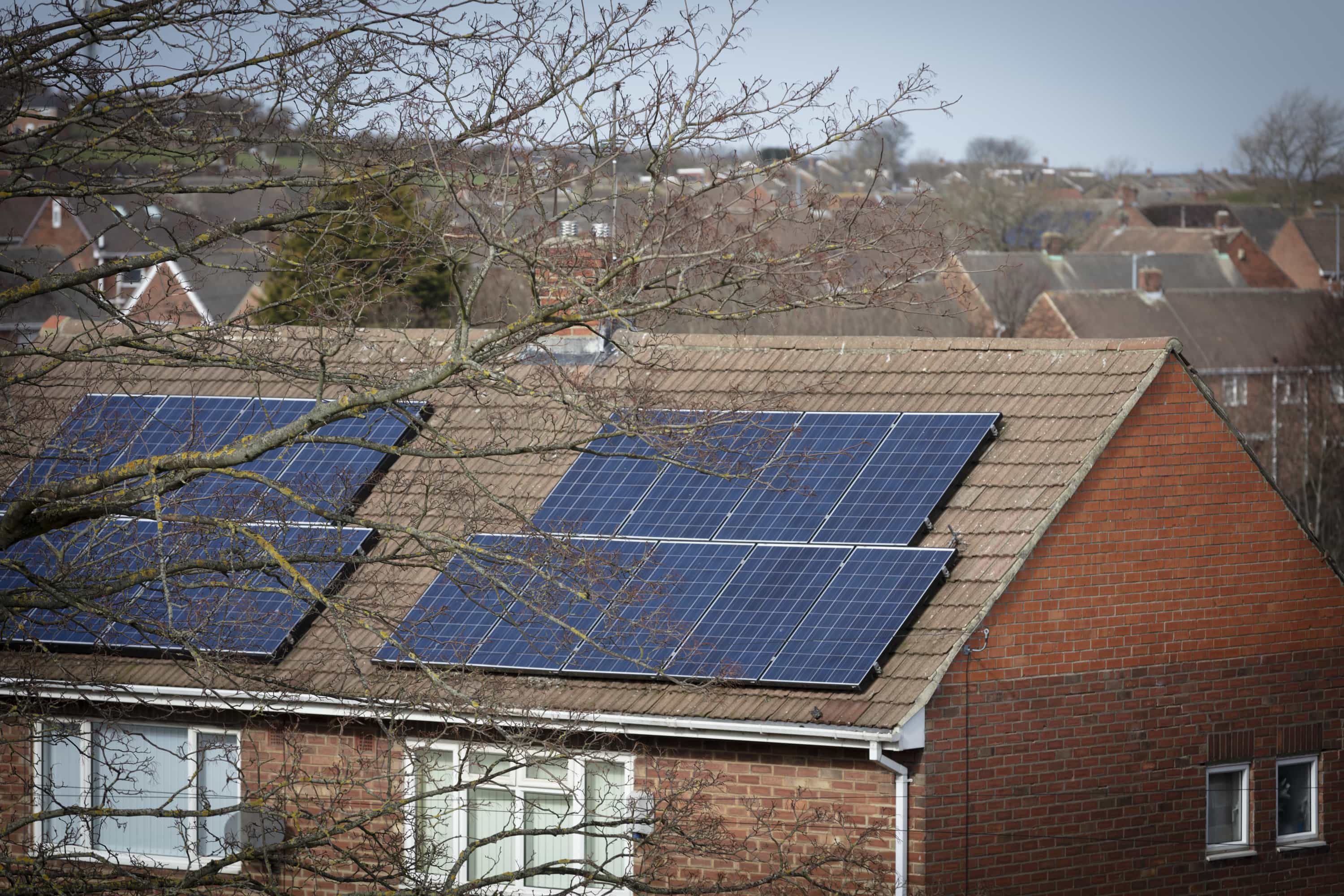 General
We fully refurbished lifts at:
Altrincham Tower
Amble Tower
We completed pre-paint repairs and decorated the outside of properties in Ford Estate, Ryhope, Town End Farm and Witherwack.
We decorated internal communal areas in 60 low-rise blocks across the city and:
Amalfi Tower
Astral House
Benedict Court
City Green
D'Arcy Court
Hedworth Court
Planet House
Solar House
South Durham Court
We renewed 46 porches in Town End Farm.
We completed planned brickwork repairs on 98 properties.
We responsively replaced 383 boilers throughout the year.
Central Sunderland
Renewed roofs: 280 properties
Replaced boilers: 4 properties
Replaced windows: 187 properties
Replaced kitchens and bathrooms: 26 properties
Houghton and Hetton
Renewed roofs: 183 properties
Replaced boilers: 62 properties
Replaced windows: 234 properties
Replaced kitchens and bathrooms: 7 properties
North Sunderland
Renewed roofs: 2 properties and 5 high-rise blocks
Replaced boilers: 11 properties
Replaced windows: 307 properties
Replaced kitchens and bathrooms: 98 properties
South Sunderland
Renewed roofs: 83 properties
Replaced boilers: 1,020 properties
Replaced windows: 289 properties
Replaced kitchens and bathrooms: 17 properties
Washington
Renewed roofs: 182 properties
Replaced boilers: 378 properties
Replaced windows: 8 properties
Replaced kitchens and bathrooms: 14 properties