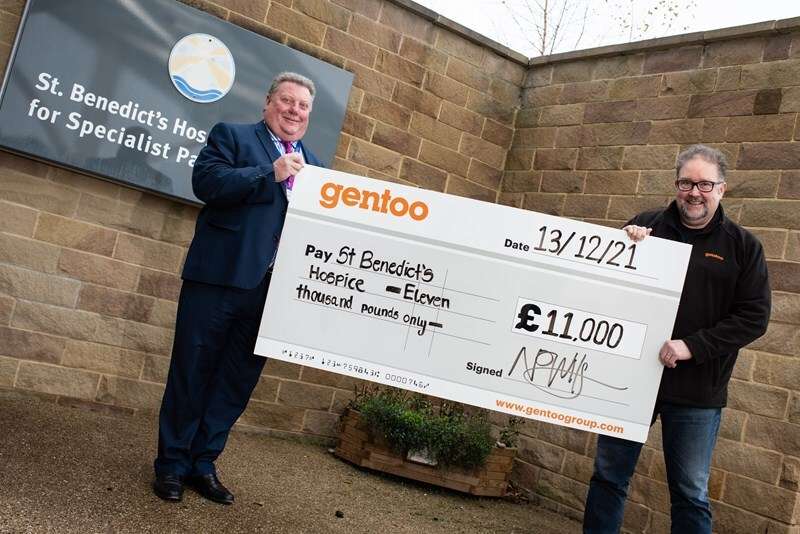 Gentoo raises £22,000 for two vital Sunderland charities
We've raised a brilliant £22,000 for our two corporate charities, Action on Dementia Sunderland and St Benedict's Hospice.
The two Sunderland-based charities have been our nominated charities for both 2020 and 2021 following a vote from our 1000-strong workforce.
Over the two years,...