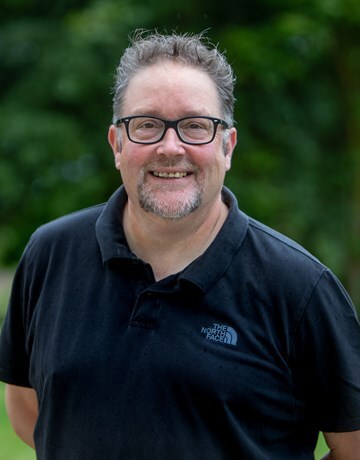 Nigel Wilson, Chief Executive Officer
Nigel is the Chief Executive Officer of Gentoo Group having joined on 2 January 2019 from Wythenshawe Community Housing Group in Manchester, where he previously held the role of Chief Executive Officer for 6 years. Before his role at Wythenshawe, Nigel was Chief Executive of Parkway Green Housing Trust.
Nigel has worked in the housing industry for more than 30 years, starting his career in a customer-facing role as a housing officer. He worked his way up to a leadership position following a variety of roles in tenant participation, resident engagement, new business and housing regeneration.
Before starting his career in housing, Nigel was a housing tenant and activist.
Nigel has vast board room experience having held many roles across various boards and committees, including Chair of JV North, a consortium of 12 housing associations in the North West of England, and most recently as Chair of Homes for the North.
Having spent his entire career working in the social housing sector, it is no surprise that Nigel has a deep social purpose. He is passionate about social investment, community involvement, building new affordable housing and developing his people. But ultimately, he is passionate about making a positive difference to people's lives.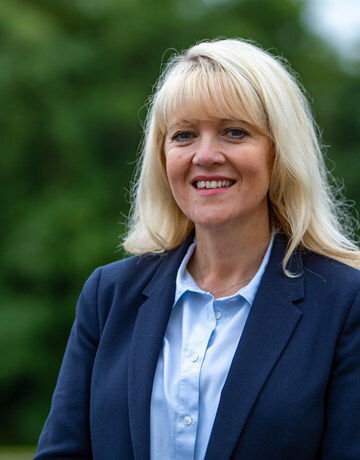 Louise Bassett, Executive Director of Corporate Services
As the Executive Director of Corporate Services for Gentoo Group, Louise has over 20 years' experience in the private sector, in consumer and healthcare organisations. She joined Gentoo Group in October 2015 to support the group's transformation project.
Prior to joining Gentoo, Louise spent many years working across Europe on mergers and acquisitions, business transformation and talent management. She held a series of senior HR leadership roles, including HR Director UK, Ireland and Europe Manufacturing Division and Merger Integration Lead Performance and Talent Management at Merck.
Louise, therefore, brings with her extensive knowledge, including HR consulting, business and HR transformation, talent management, change management, merger and acquisitions, organisation development, employee engagement, employee relations, compensation, and benefits and staffing.
Passionate about business and performance improvement and customer service, Louise believes in maximising the potential of people to be the best they can be.
She is also a chartered member of the Chartered Institute of Personnel and Development.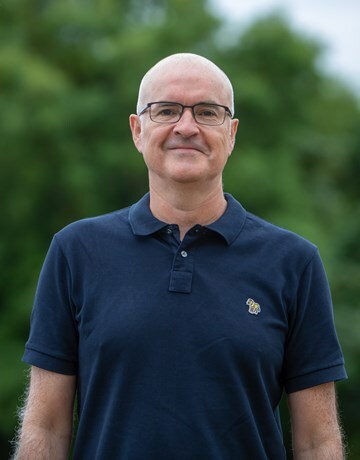 Peter Lenehan, Executive Director of Finance
Peter joined Gentoo in February 2019 and brings decades of experience from the private and housing sectors.
He began his career as a chartered accountant with KPMG in Newcastle where he worked with large North East companies such as Nissan and in sectors including heavy building materials, shared services and property.
In 2007, Peter began working in the housing sector with a divisional finance director role at Home Group. He then worked with North Star Housing Group where he got involved in all aspects of finance, including business planning and treasury management.
Peter joined Coast & Country Housing as Corporate Services Director in 2015. During his time there, he helped the organisation manage the impact of social housing rent reductions and oversaw the organisation's merger with Yorkshire Coast Homes to become Beyond Housing.
Peter is driven by a strong sense of social purpose and believes housing associations can have a real impact on the lives and communities in which they operate.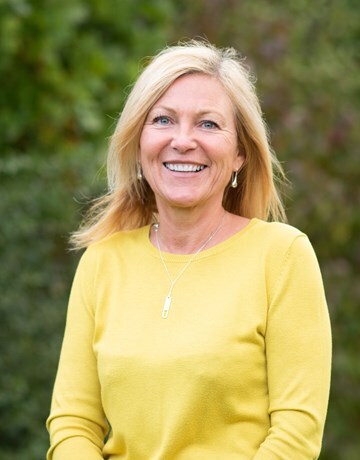 Susie Thompson, Executive Director of Housing
Susie joined Gentoo in July 2014 and has over 30 years' experience in social housing.
She began her career in Glasgow with Scottish Special Housing Association which later became Scottish Homes, the Regulator for Social Housing in Scotland at the time. Susie worked on the front line in some of the most disadvantaged communities before moving to the North East of England and working in the housing team for Sunderland City Council.
In 2001, Susie was the Director of Housing for Erimus Housing in Middlesbrough, a large scale voluntary transfer organisation. Following a merger with Tees Valley Housing Association, Susie became the Group Director of Operations for Fabrick Housing Group in 2008.
Passionate about delivering excellent services within communities, Susie works hard to ensure fairness and equity for all tenants while working with external partners to maximise the impact Gentoo can have within their communities.
Susie believes everyone should have the right to peaceful enjoyment of their home and believes housing associations play a vital role in tackling domestic abuse and anti-social behaviour within the neighbourhoods.
She is a board member for the Domestic Abuse Housing Alliance, of which Gentoo is a founding member, and chair of the safeguarding rapid review meetings for Together for Children.