Our local offices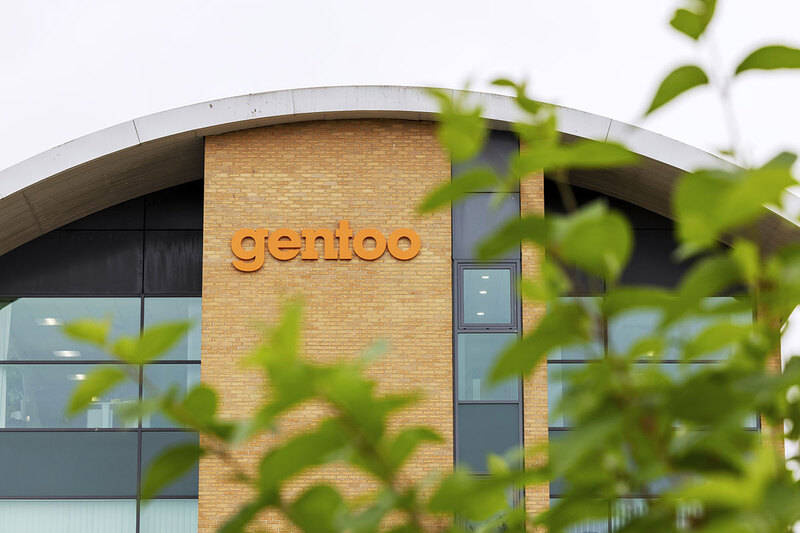 Emperor House
2 Emperor Way
Doxford International Business Park
Sunderland
SR3 3XR
0191 525 5000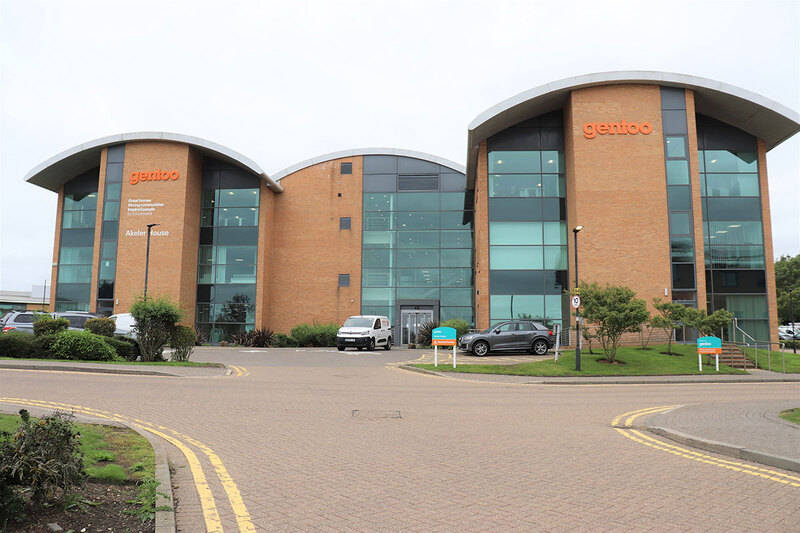 Akeler House
1 Emperor Way
Doxford International Business Park
Sunderland
SR3 3XR
0191 525 5004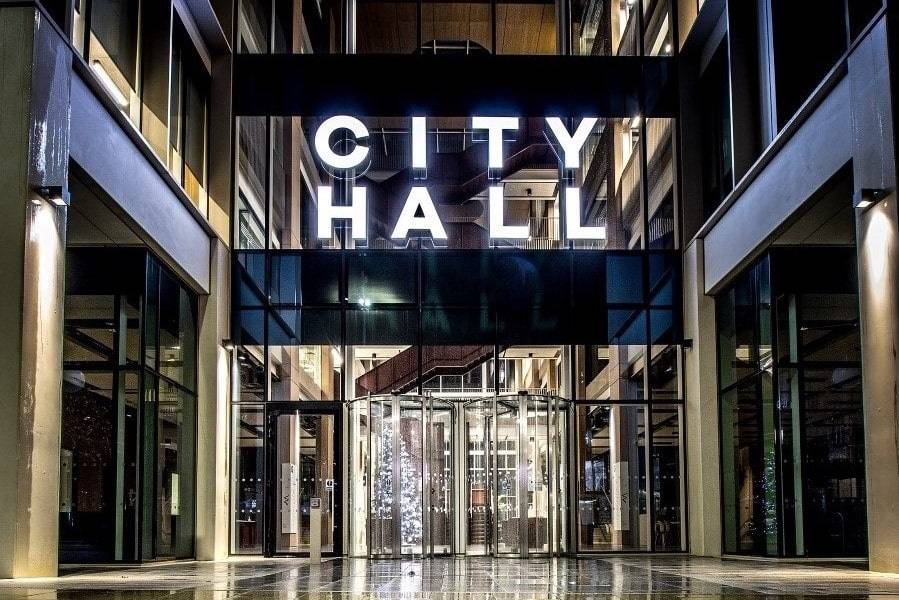 City Hall
Plater Way
Sunderland
SR1 3AD
0191 525 5001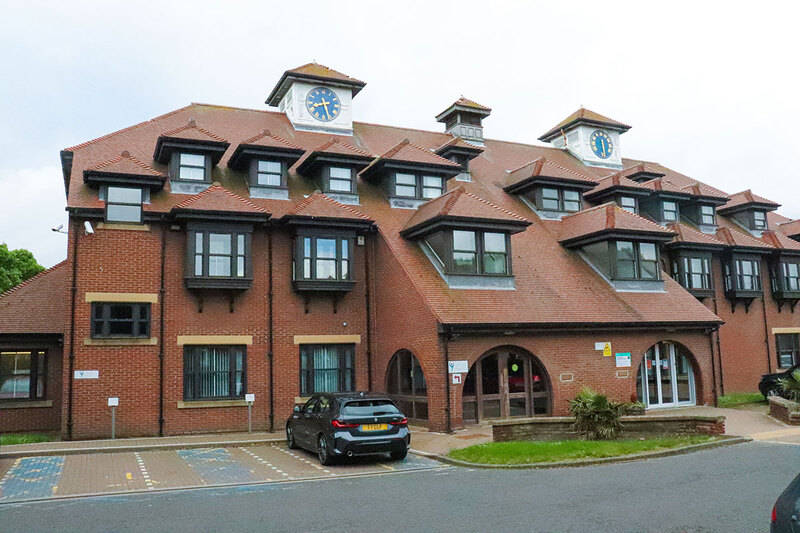 The Cornhill Centre
Goschen Street
Southwick
Sunderland
SR5 2LR
0191 525 5003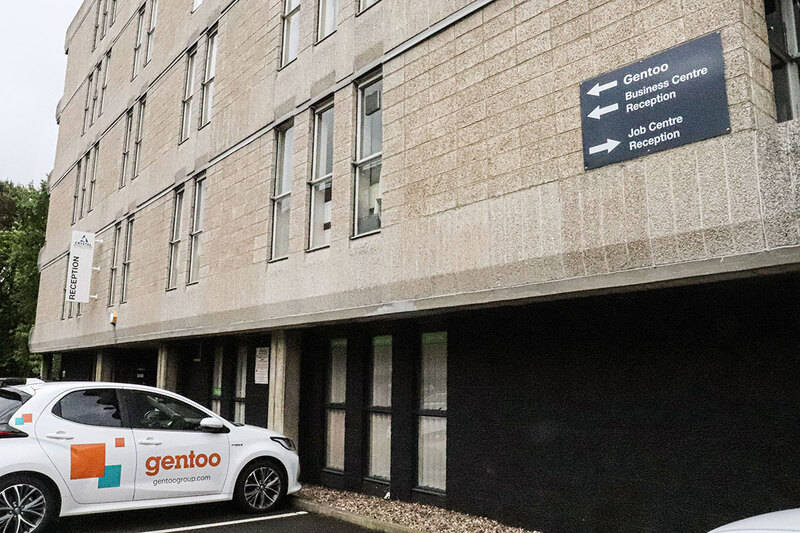 Pennine House
Washington
NE37 1LY
0191 525 5006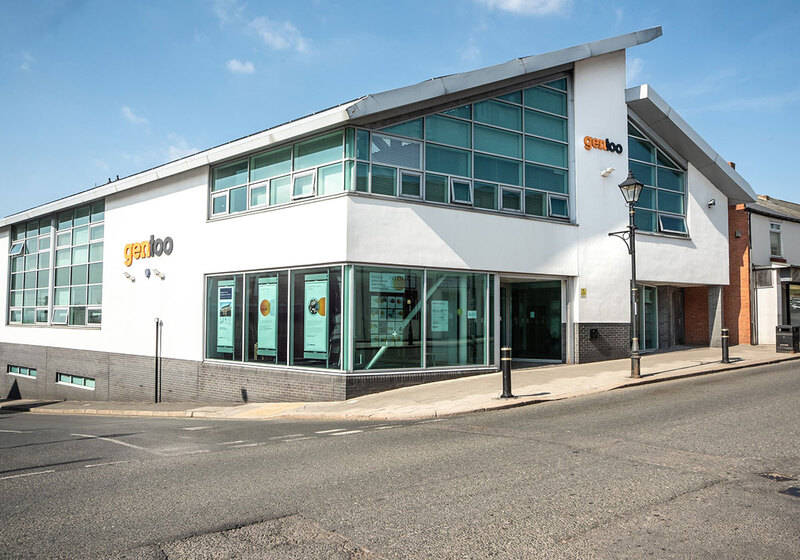 The Skyline Centre
88 Newbottle Street
Houghton
DH4 4AJ
0191 525 5005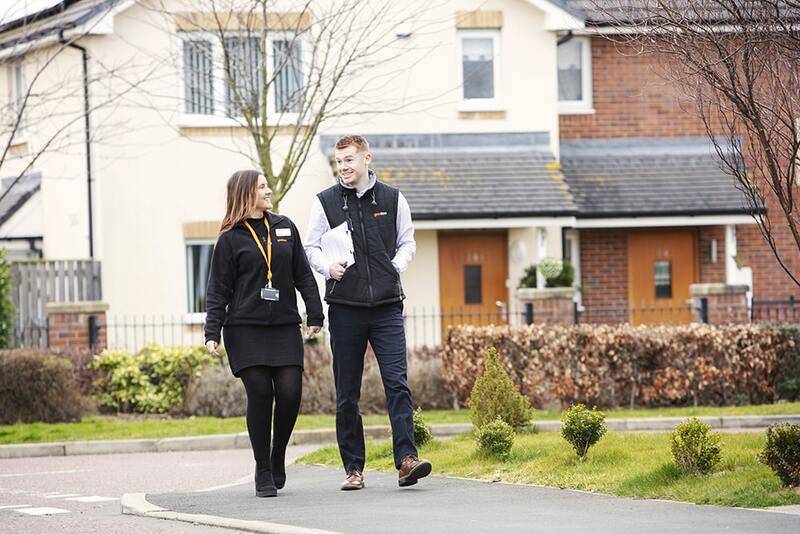 Neighbourhood Co-ordinators
Neighbourhood Co-ordinators engage and work with tenants, leaseholders, residents and the wider community to have a positive effect on people's lives.
Find your Neighbourhood Co-ordinator
Schemes and scheme managers
Names, addresses and contact details of sheltered housing and extra care schemes and scheme managers.
Complaints procedure
We welcome all feedback so we can improve our services for tenants and residents.
Compliments
We love to hear about the good work our staff do. Use this form to leave a compliment for a member of staff.