Our vision
Our vision is to have great homes, strong communities and inspired people across Sunderland.
Our values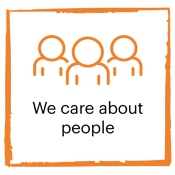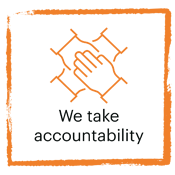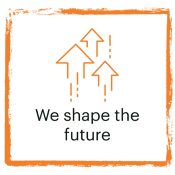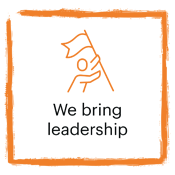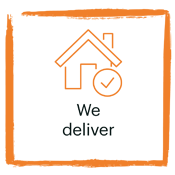 Working for Gentoo
Our vision is about inspired people and strong communities. We believe that to be strong, our communities and workplaces need to be inclusive. We are passionate about making sure that the differences that make us unique are understood, valued and celebrated.
We are proud to be one of the largest employers in Sunderland and a leading provider of social housing in the North East. We offer competitive salaries and an extensive benefits package to attract, reward and retain our talented people. We continually develop what we offer, prove our commitment to our colleagues, and improve our understanding of how important their wellbeing and work-life balance is. This includes promoting a healthy working environment with the wellbeing of our colleagues at the forefront.
At Gentoo, our primary purpose is to support and strengthen our local communities by providing great homes to our tenants. It is important to us to be able to reward our colleagues who make this happen. We are proud to have been awarded IIP Gold status in recognition for our commitment to our people and we are now on our journey to achieve Platinum status. We are also part of the Living Wage Foundation to ensure all our colleagues are paid fairly and valued for the work they do.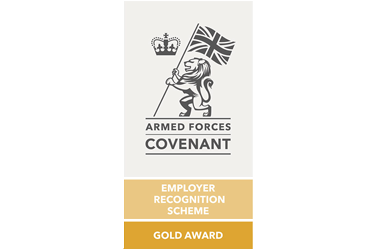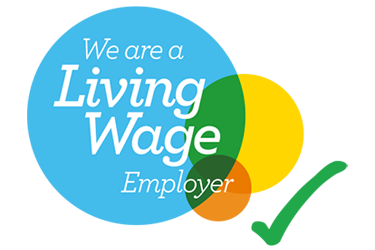 Benefits
We know our success is down to our people. So, we like to reward our staff with great benefits. These include a competitive salary and pension scheme, flexible working and generous annual leave entitlement. We also reward good attendance with an extra day leave for your birthday.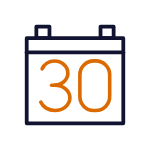 30 days holiday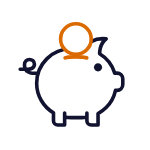 Pension scheme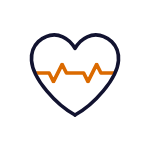 Life assurance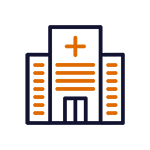 Cash healthcare plan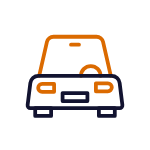 Car mileage allowance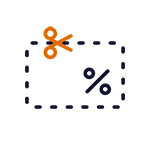 Retail discounts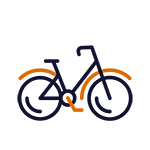 Cycle to work scheme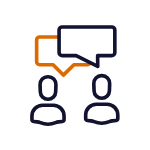 Employee assistance programme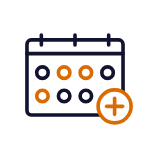 Enhanced family friendly leave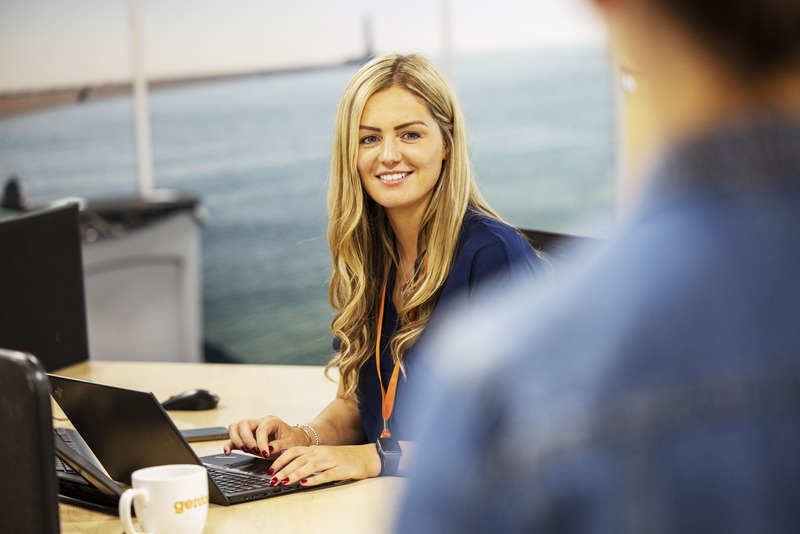 Available jobs
View all the available jobs at Gentoo including apprenticeships, office-based roles, trades, and roles based in neighbourhoods and properties.
Available jobs
Rewards and recognition
Full reward and recognition programme
We value the contributions of our colleagues in both achieving our success and helping us to achieve our long-term ambitions. We understand that our colleagues are central to ensuring our services are exceptional.
We believe the hard work of our colleagues should be recognised and we will continue to deliver an empowering working environment that supports innovative thinking and encourages professional development.
By making this strong commitment to our people, it allows us to attract and retain the best talent.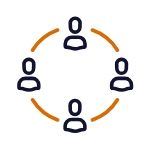 Team events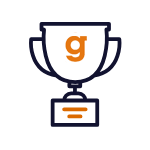 Long-service awards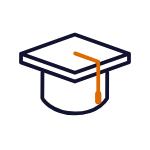 Investment in your professional development
Apprenticeships and work experience
We understand how important it is to get practical experience in the workplace. This can be through an apprenticeship programme or work experience.
We have created 308 apprenticeship opportunities, with over 90% successfully completing their apprenticeship with us. You will benefit from a combination of hands-on working opportunities and off-site training while studying toward a formal qualification in your chosen career.
Our roles also come with a generous 30 days holiday, excellent terms and conditions and a company pension scheme. Apprenticeship recruitment is reviewed annually, and opportunities will normally be advertised at the beginning of each calendar year.
As a commitment to helping our tenants live independently in strong communities, we give priority to our tenants who meet the relevant criteria for the apprenticeship scheme, however the applications are open to anyone over the age of 16.
We also offer work experience where we can help you gain knowledge for your course or qualification. We appreciate and value all applications, however, due to the high demand we are not able to offer everyone a placement, but we do encourage you to keep applying.
Work experience gives you skills and experience that help you to stand out to potential employers, as well as helping you choose the right sector to work in.
If you have any questions, or require any further information email work.experience@
gentoogroup.com