April 2020 to March 2021
These are the home improvements we did across Sunderland from April 2020 to March 2021.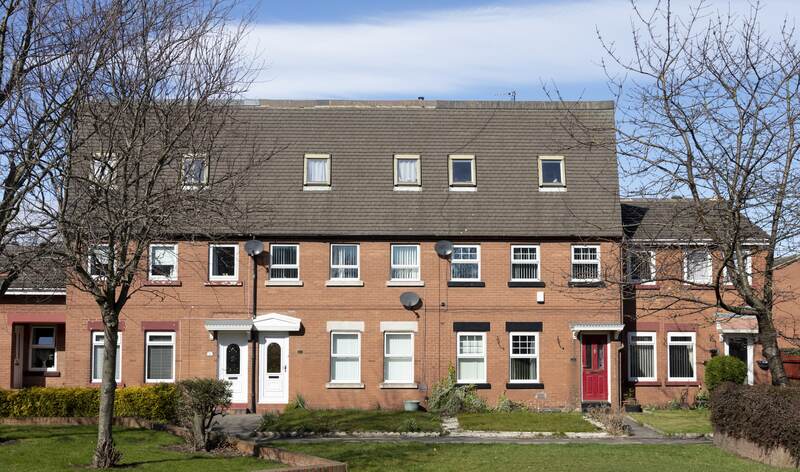 General
We fully refurbished lifts at:
Aberdeen Tower
Aden Tower
Aldenham Tower
Australia Tower
Devonshire Tower
Eglinton Tower
We completed our first ground source heat project in the 7 high-rise blocks in Roker and Monkwearmouth.
We completed pre-paint repairs and decorated the outside of properties in Ayton, Fulwell, Marley Pots and Usworth.
We continued to decorate internal communal areas in low-rise blocks.
We renewed 22 porches in Town End Farm.
The replaced windows numbers include 301 properties moved from the 2019 to 2020 financial year.
Central Sunderland
Heating: 1 property
Renewed roofs: 153 properties
Replaced windows: 673 properties
Houghton and Hetton
Heating: 332 properties
Renewed roofs: 81 properties
Replaced windows: 507 properties
North Sunderland
Heating: 121 properties
Renewed roofs: 83 properties
Replaced windows: 383 properties
South Sunderland
Heating: 376 properties
Renewed roofs: 354 properties
Replaced windows: 485 properties
Washington
Heating: 9 properties
Renewed roofs: 47 properties
Replaced windows: 368 properties